Together on the trail to the summit
Pharmaceutical Development Consulting Services
STRATEGIC DEVELOPMENT, SCIENTIFIC SUPPORT,
REGULATORY SUBMISSION, ADVOCACY AND MITIGATION
Advancing a drug product through various stages of development is crucial to achieving cost effective and rapid marketing approval. As a captain steers a ship through turbulent waters, DDC's regulatory strategy charts an optimal accelerated development process that balances risk with rapid advancement of a drug candidate through the IND-enabling process and critical clinical trials.
DDC develops specific regulatory strategies for each phase of development since each drug product candidate is unique. These strategies meet submission milestones.
To help meet these milestones, DDC's experience with FDA has made us experts in FDA regulations. This experience provides an important insight to FDA's current thinking behind these nonbinding recommendations. This understanding enhances your success in responding to FDA concerns for safety and efficacy.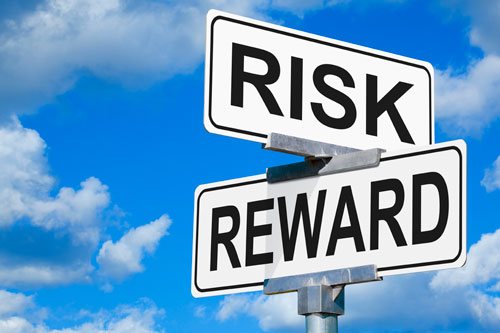 DDC prepares you for all required meetings with the FDA:
Pre-IND
505(b)(2)
Biosimilar Development
End-Of Phase 2 (EOP2)
Pre-NDA
Risk Mitigation
Dispute Resolution
Advisory Committee Consultation
Meeting with the FDA requires the submission of informational documents. Electronic preparation of these documents are another essential regulatory component to the success of a guidance meeting.
eIND
NDA (eCTD)
eANDA
Briefing Documents
Investigator Brochure
Annual Reports
Medical Writing
Technical and Scientific Reviews
Research Manuscripts and "White Papers"
Literature Reviews