Drug Development Services Available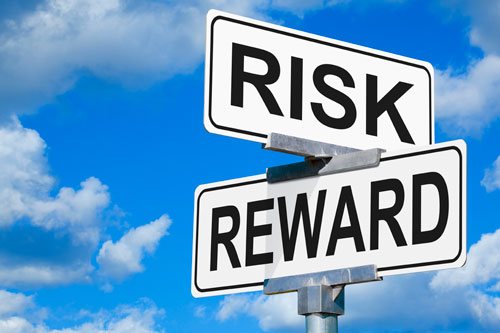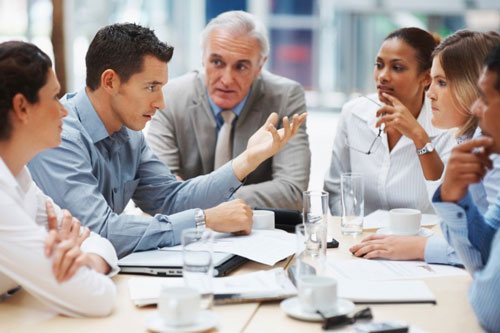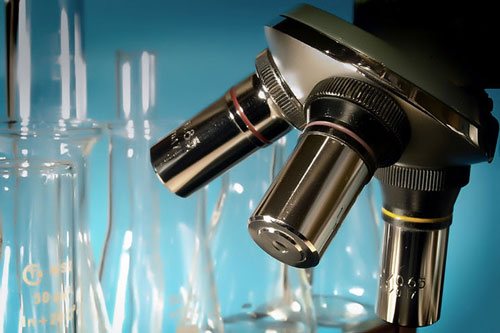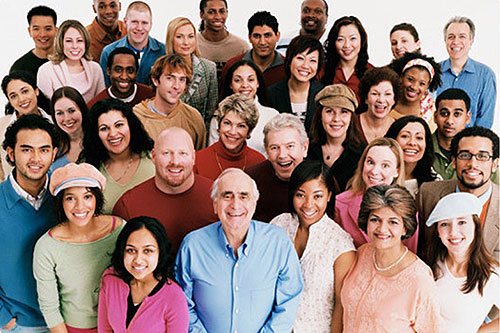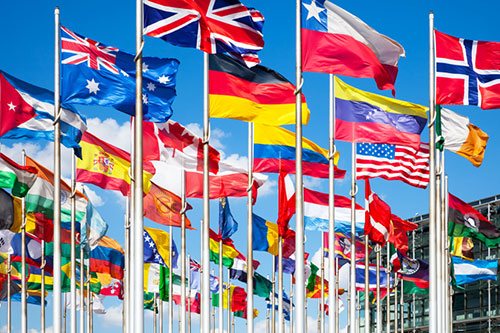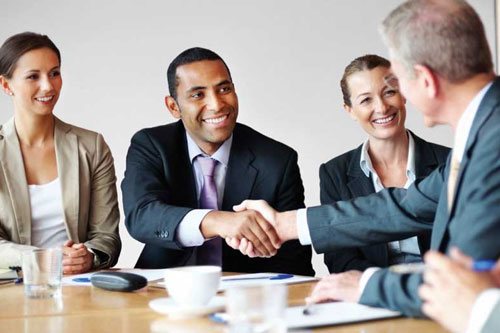 DDC is a boutique consulting company. We provide you with scientific and regulatory support in a personal and efficient manner that sets us apart from larger consulting companies.
We concentrate on drug development process, risk assessment and mitigation, unanticipated toxicity and safety assessment. Throughout this program, our shared goal is to bring your drug product rapidly to market using our knowledge of FDA's current regulatory and safety thinking.
We Offer
STRATEGY DEVELOPMENT
PROJECT MANAGEMENT
NON-CLINICAL SAFETY ASSESSMENT
CLINICAL REPORTS
REGULATORY SUBMISSION
REGULATORY ADVOCACY and MITIGATIONS
US AGENT REPRESENTATION for FOREIGN COMPANIES
LICENSING DUE DILIGENCE